Our professional Pool Safety Services in Melbourne will ensure your swimming pool is fully compliant.

Owning a swimming pool is one of life's little luxuries. If you're lucky enough to have one, it's important to understand your obligations when it comes to pool safety barrier guidelines recommended by your local council. At Inspector Pool Safe, we provide comprehensive pool safety barrier inspections to ensure compliance is being met, giving you and your family extra peace of mind.
As you may already be aware, all households now require mandatory registration for swimming pools, spas or inflatable children's pool on their premises. This law came into effect from December 2019 and is part of the Victorian Government initiative to implement increased safety measures across the residential sector.


At Inspector Pool Safe, our Pool Fencing Inspections in Melbourne are detailed & comprehensive.

Whether it's a brand new pool build or an existing swimming pool, our pool safe inspections in Melbourne will ensure your pool area is up to scratch. During the scheduled inspection, some of the things we look at include proper fencing installation, integrity of gates to make sure they open and shut, gate latch defects, any obvious damage to the immediate pool exterior, pool decking, general structural condition to pool surfaces, staining checks, pool access, missing and broken tiles and general maintenance.
Our team of pool specialists provide a valuable service to the community and are passionate in delivering expert advice to help you achieve the compliance you need. We pride ourselves on offering a reliable, professional and affordable service you can trust everytime.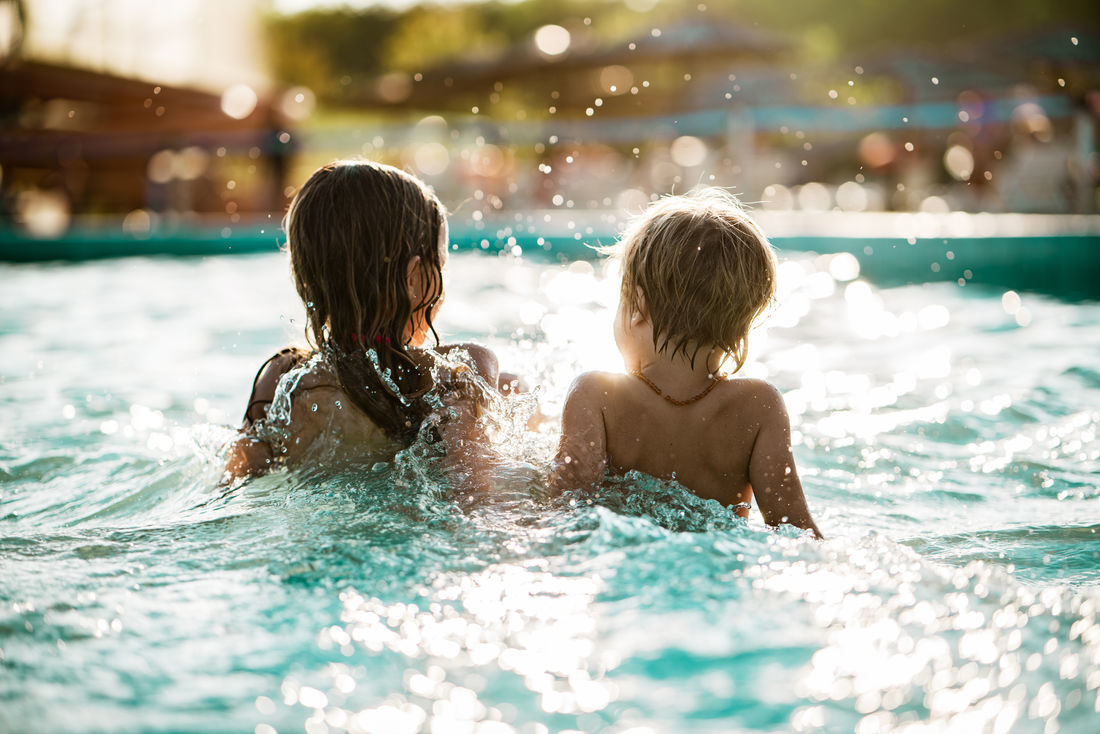 With over 15 years in the pool barrier industry, we are proud to be the 'go to' company for all your compliance requirements.
Achieving pool compliance in Victoria is easy with Inspector Pool Safe. Our qualified inspectors provide a simplified approach to your needs while delivering high quality solutions to match your requirements.
Given our extensive experience, we are well equipped to handle projects of all sizes, going above and beyond to deliver affordable inspections for our broad range of clients.
Our goal is to provide Victorian pool owners with the most reliable, trustworthy and professional Safety Barrier Inspections in the industry. Whether it's a basic check or something more comprehensive, we'll happily work around your busy schedule and deliver to your exact requirements.


We deliver affordable pool-fencing compliance all over Victoria.
With the introduction of pool fencing regulations in Victoria, it's important to have a pool inspector that understands the various rules, legislation and council requirements. We travel everywhere from metropolitan Melbourne, Northern Victoria, Echuca, all the way to the Murray River regions – providing pool owners with outstanding service from start to finish.
With rates starting from as low as $275.00 per inspection, you can rely on Inspector Pool Safe for all your mandatory compliance needs. Once a thorough inspection has been completed, you will be issued with a 'Certificate of Barrier Compliance' as proof of your compliance status.